Future of insurtech
Thoughts on the industry from the team at Ladder.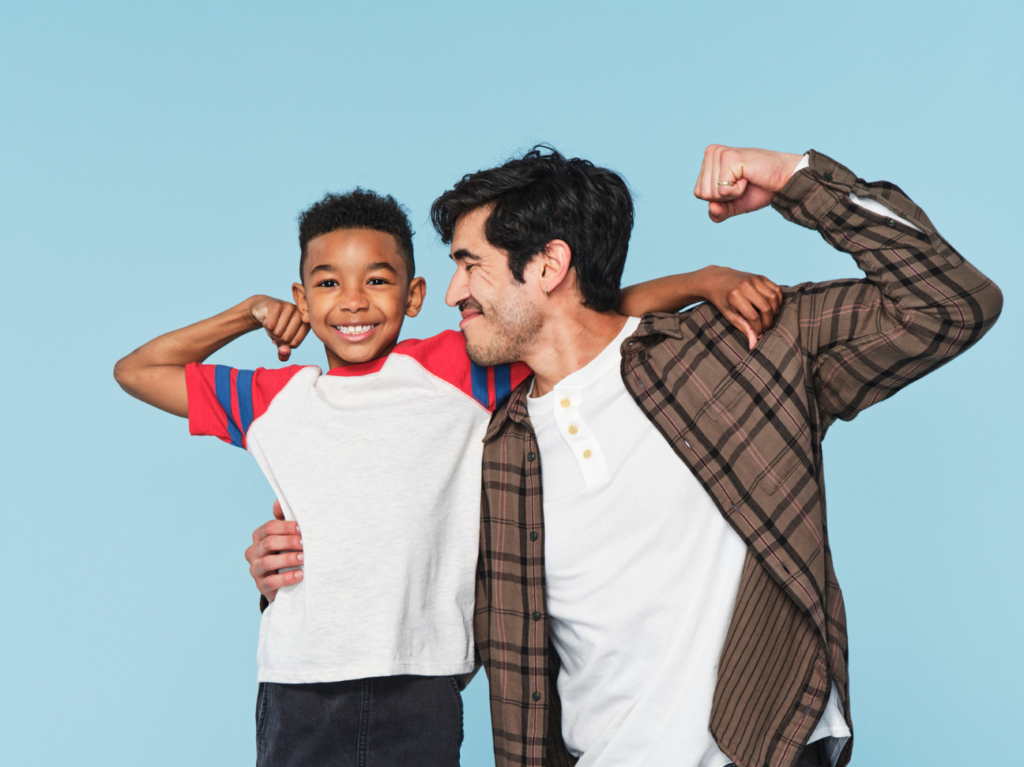 You hear the words "life insurance" and you think…boring. And you'd be well within your right to think so. Traditionally, life insurance conjures up images of endless appointments, mountains of paperwork, and the inevitable: ...
Read more

→
Join our mailing list
Sign up and get all the latest, sent right to your inbox.