The world of benefits is in many ways like a house. There's the decor and shiny objects that most people think about when they envision their home, and then there's the solid foundation that keeps the whole place together even in spite of the elements.
Designing a strong financial wellbeing program is much like creating that solid foundation – it supports employees when they need it most, but it's not given much thought day-to-day.
Whether creating that stable base as an employer (or evaluating the strength of one as an employee or potential employee), there are a few main pieces that should come into play.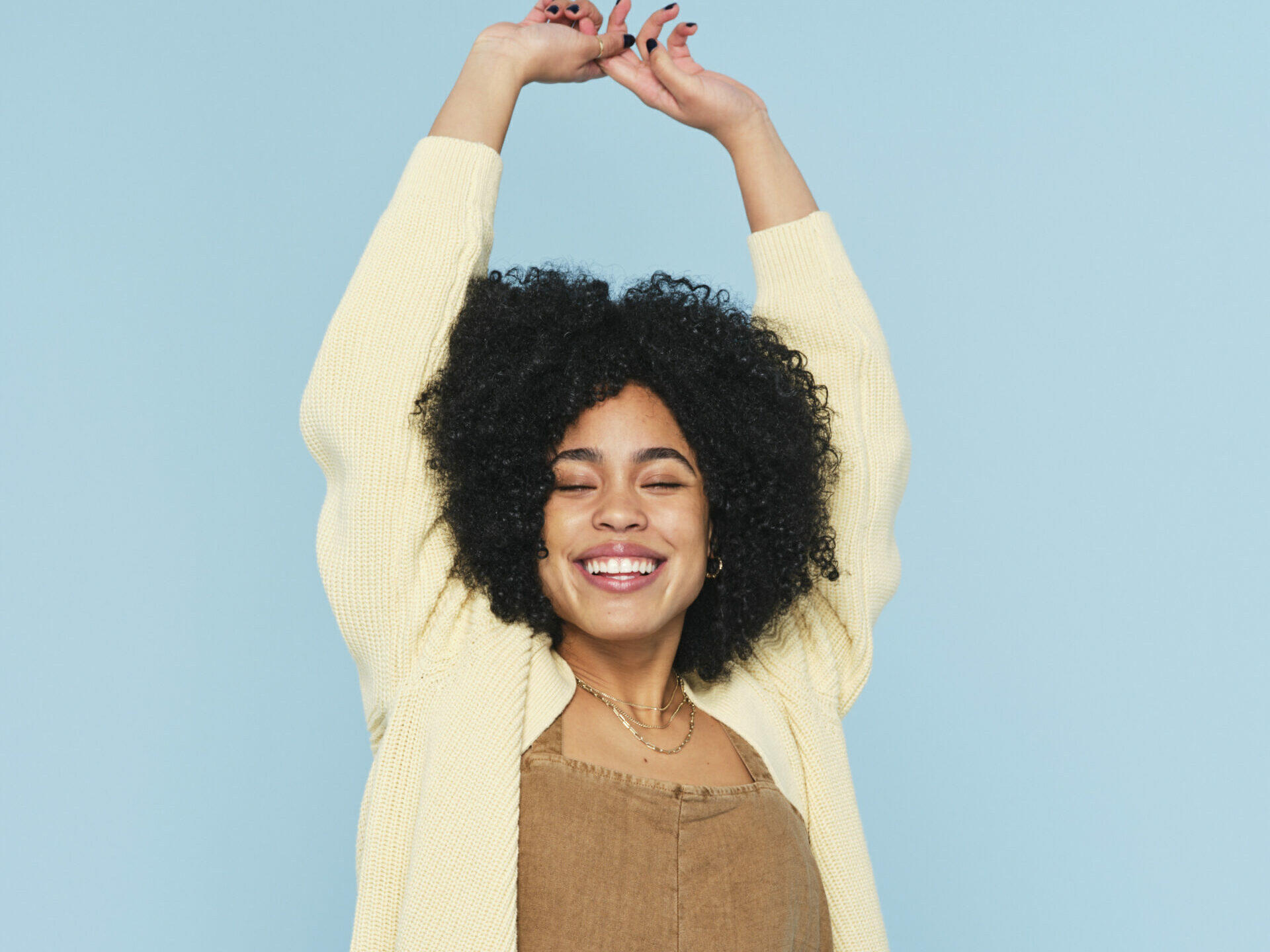 Income protection plans are crucial for building a strong safety net for employees. Offering short and long term disability insurance goes a long way if something were to happen and is typically a very affordable option for employees to buy into on a group plan.
Life insurance is also key to any financial wellbeing plan. It's no secret that many employees are working to provide for their people, and we want to make it as easy as possible for them to provide for them in the worst case scenario.
Life insurance is also an easy win – it's relatively inexpensive for employers to offer it, and employees find a lot of value in it. The problem with voluntary offerings is typically the administration part – whether that's following up on EOI forms, or making sure portability paperwork is in place when an employee leaves. Oftentimes employees pay into it, but they don't follow up with it and thus lose the value. And, many voluntary group plans offered through employers aren't enough to cover the full income protection needs of their employees; these plans max out at 3-5 times salary, whereas many financial experts recommend starting at 10-15 times an employee's salary to provide adequate protection for their dependents.
A way to get around these issues for employers and employees alike is through a company like Ladder. It's a no cost and no administration way for companies to offer life insurance to their employees. With affordable pricing and terms ranging from 10 – 30 years, Ladder offers $100K – $8M in coverage for people ages 20-60 through a streamlined, digital-first experience.
Ladder is the hands-off way to offer an essential benefit.
Offering competitive and compelling health insurance is another key pillar of creating a financial wellbeing program. 
Though expensive for employers to administer, it's one of the primary benefits that employees care about the most. Developing a plan that offers the least amount of out of pocket cost possible will set your employees up for success – and goes a long way to help boost employee satisfaction.
Benefits are more than just making sure you're taking care of your employees – it's about their dependents too. Any coverage offered has to be family-friendly, affordable coverage for dependents as well as
Adding the option for employees to contribute to a 401(k) plan is an important way to demonstrate that you are invested in their future. If you have the ability to add a match, that commitment is multiplied. 
Taking actions to show employees that you recognize they have long-term goals outside of the office is important for building and sustaining a relationship of trust. When designing a plan, I always make sure the fundamentals are in place because employees do so much for their companies, it's important for us to in turn do right by them.
The final pillar of a strong financial wellbeing plan is paid leave for families. Offering time off to new moms and dads alike creates stability for both parties and reduces financial strain that could occur otherwise.
It all comes back to putting the infrastructure in place to support employees and their dependents-to make sure that you're taking care of them behind the scenes so that they can weather any unexpected (or expected!) changes and come out strong on the other side.