We are thrilled to share that Fortune magazine and Great Place to Work® have honored Ladder for the third year in a row. This year, Ladder has been recognized as one of 2022's Best Workplaces in the Bay Area™(Small and Medium category), ranking in the top 20. Earning a spot means that Ladder is one of the best companies to work for headquartered in the Bay Area.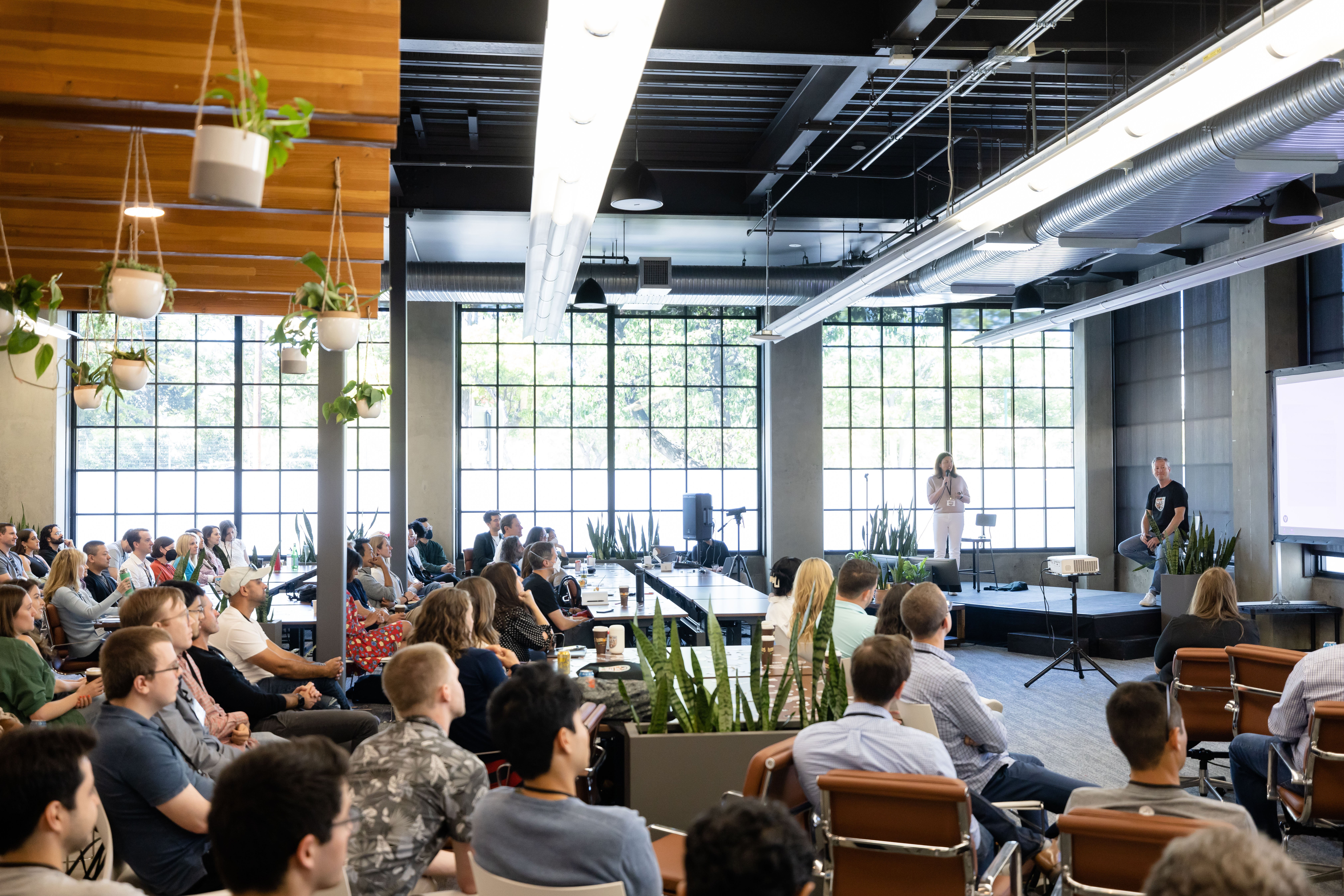 This year's award is based on employee feedback collected through America's largest ongoing annual workforce study of over 1 million employee survey responses and data from companies representing more than 6.1 million U.S. employees. In that survey, 100% of Ladder employees said that the insurtech leader is a great place to work. This number is nearly double that of the average U.S. company. 
The Best Workplaces in the Bay Area list is highly competitive. Great Place to Work, the global authority on workplace culture, selected the list using rigorous analytics and confidential employee feedback. Great Place to Work is also the only company culture award in America that selects winners based on how fairly employees are treated. Companies are assessed on how well they are creating a great employee experience that cuts across race, gender, age, disability status, or any aspect of who employees are or what their role is.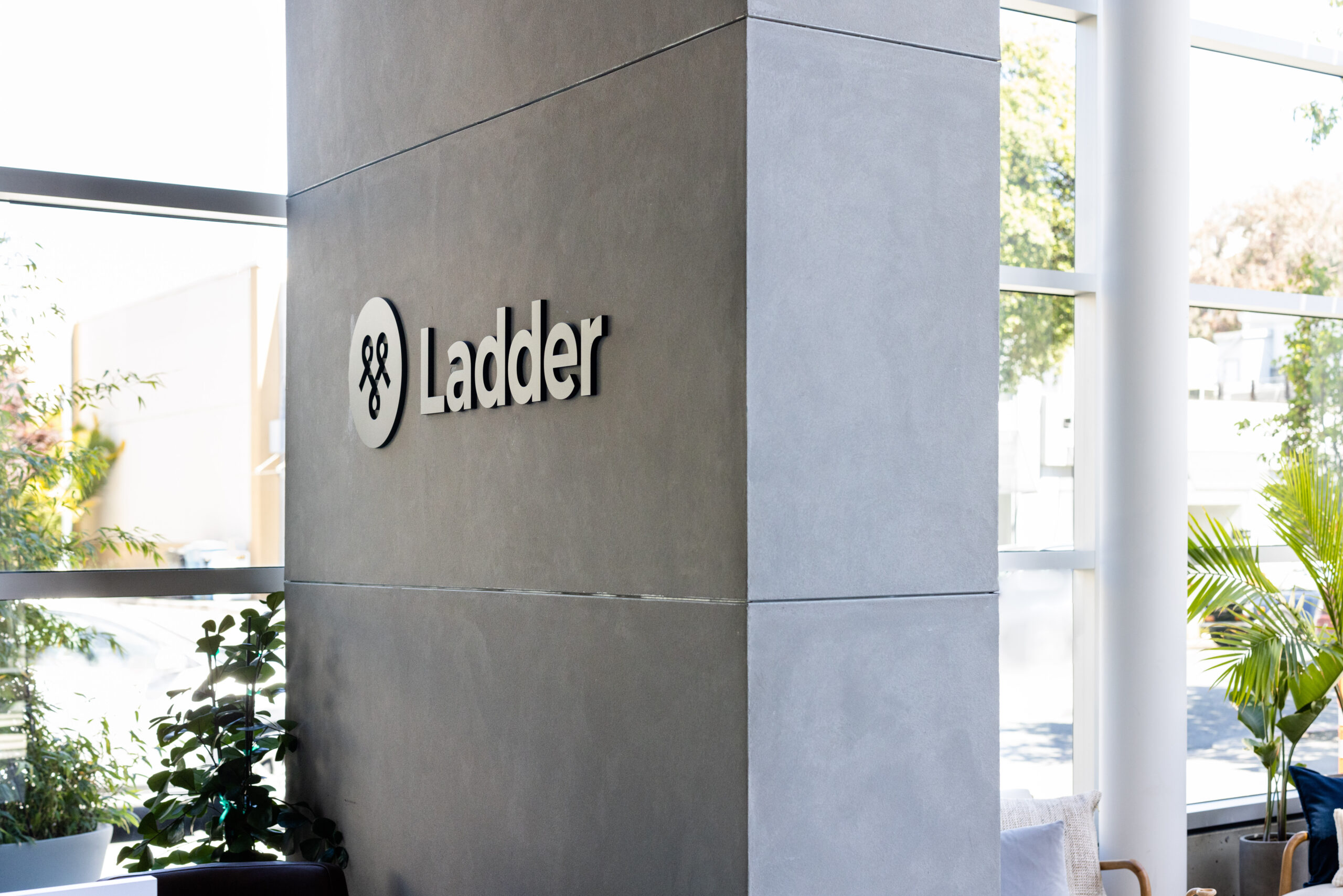 "As employee demands and expectations have dramatically changed over the past year, these companies have risen to the occasion—and it's not been easy," says Kim Peters, executive vice president of global recognition, research & strategic partnerships at Great Place to Work. "Their hard work and dedication to listen to and care for the well-being of every employee, and support them in a way that's meaningful to all, is the standard all organizations will be held to.
At Ladder, we take pride in our team and culture and are so grateful for this year's recognition.