Life insurance library
Life insurance insights for your stage of life.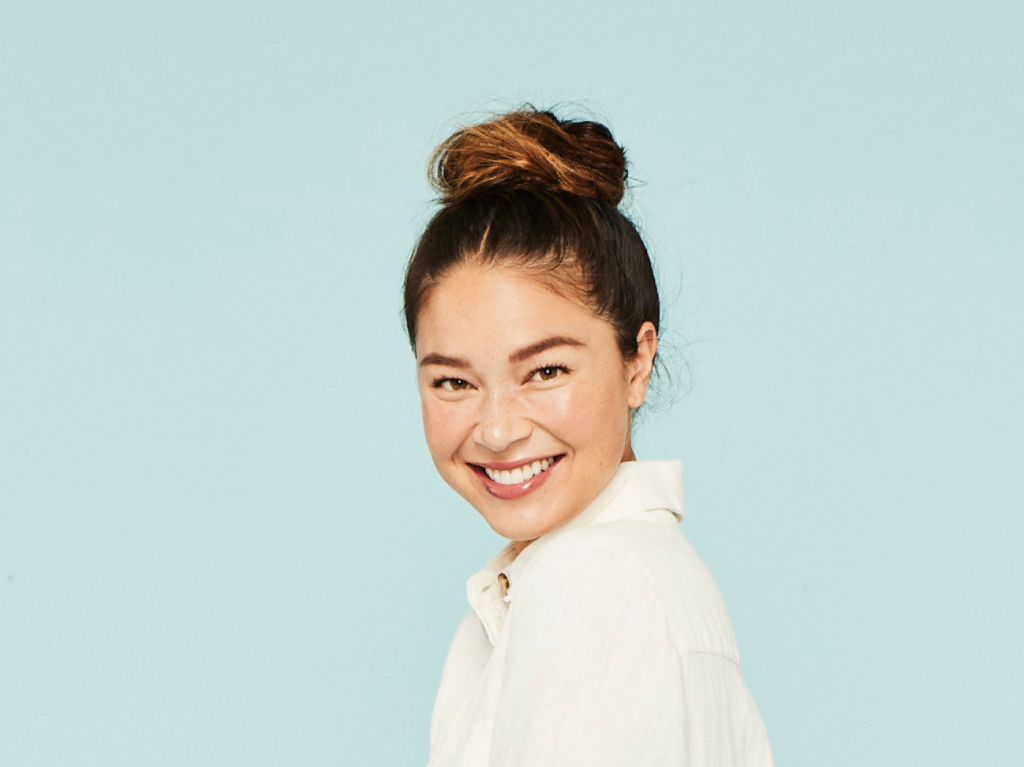 One part of the American dream? Having your own business. With 32.5 million small businesses overall-accounting for 99.9% of all businesses in the U.S.-small business owners are a collective force to be reckoned with. ...
Read more

→
Join our mailing list
Sign up and get all the latest, sent right to your inbox.