So you've planned the wedding of your dreams: the live band is booked, the RSVPs are flooding in, and you fall asleep dreaming of the mini quiches and crab cakes you'll serve at your reception.
Everything is perfect…until you realize that you've gone over the wedding budget. Uh oh.
And you're not alone – according to a recent poll of over 15,000 US couples, 49% reported that they went over their wedding budget by an average of $6,373 with some couples exceeding their budget by over $20,000! Oof.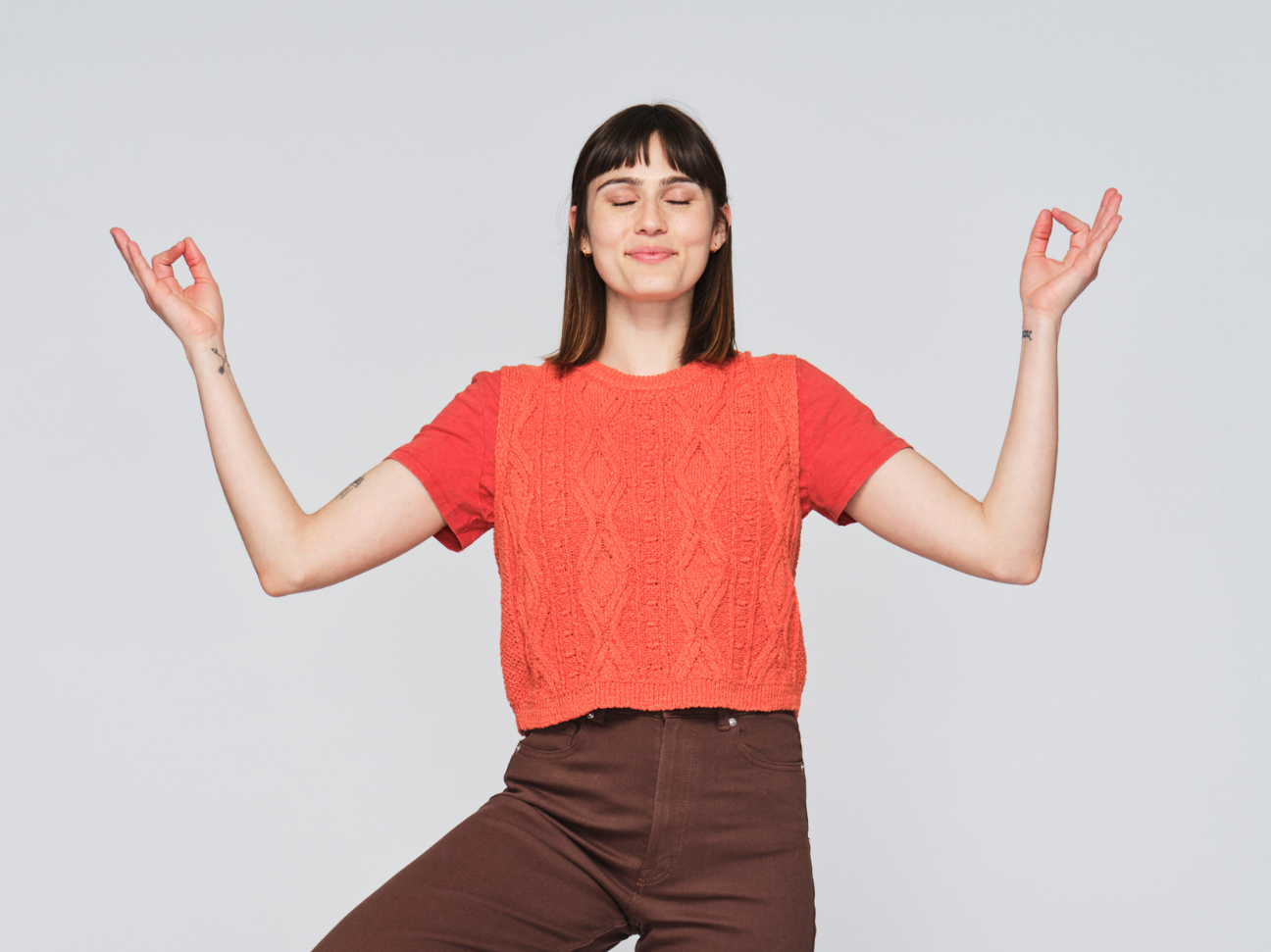 Going over your wedding budget is so common, in fact, that a handful of articles I've come across actually encourage couples to plan on going over budget. Let me be the voice of reason and assure you that just because it is common to go over your wedding budget doesn't mean that it is a great financial move.
Listen, I want you to have the wedding of your dreams. After all, I'm a millennial, and many of my friends and loved ones are currently in the throes of wedding planning so I've gotten to witness firsthand how much this day means to them. But from a financial perspective, the last thing that you want is to start your new life together as newlyweds in the red or under a ton of money stress—especially if that stress is avoidable. 
So, what do you do?
I'm here to help and give you the detailed steps to get your wedding plans back on financial track, all while maintaining a budget that will set you and your partner up for long-term financial success.
Ready to get back to hearing wedding bells instead of alarm bells? Let's do it.
Continue to invest in your future.
First things first: do not take money from your necessary areas of spending to cover the additional wedding expenses.
When you go over a wedding budget, you may look to cut other areas of spending in your overall budget to make up for that additional cost. While cutting back on daily expenses that aren't important or fulfilling for you may help cover those surprise expenses, make sure you aren't taking money from your future self to pay for the additional wedding costs.
Throughout the wedding planning process, you should continue to prioritize saving, contributing to your retirement account, and paying your life insurance premiums. These are all investments in your future and your family's future that will have a major financial impact on the life you create with your partner, and taking money from these areas is only taking money out of the pocket of your future self. It's okay if you need to slightly reduce these contributions (as long as you're keeping up with all your minimum payments!), but don't let them fall to the wayside. 
Life insurance is a particularly important topic to discuss or refine during wedding planning season, as your partner likely will be made a beneficiary of your policy. 
Take a step back from wedding planning.
Wedding planning can feel like a marathon of signing contracts and sending deposits in hopes of securing your preferred vendors before they are booked up for the season. This rush to sign on the dotted line can cause even the most money-conscious couple to lose track of financial details and go over budget without even realizing it.
The last thing you want to do when you've gone over your wedding budget is continue to dig yourself into a deeper financial hole by continuing to make wedding-related investments before you have come up with a plan to address the overspending. So while you create a plan to get your wedding budget back on track, take some time to put wedding planning on pause and fully dedicate your focus to evaluating your wedding budget.
Perform financial "damage control."
When it comes to creating and sticking to a wedding budget, it's not enough to simply know that you overspent. You will need to figure out exactly where you overspent and how much you have gone over budget. 
Whether it was having fresh dahlias flown in out-of-season, upgrading to wooden chairs from plastic for the ceremony, or the dress alterations that were far more expensive than anticipated —you need to know exactly where the overspending happened so that you can adjust the rest of your wedding planning accordingly.
Figure out why you overspent.
Now that you know where and what you have spent, it's time to figure out why you went over budget. 
Was your initial budget unrealistic? Are there additional areas of spending that you didn't plan for in your original budget? Are you getting caught up in the excitement of wedding planning and exceeding your original plans?
Determining why you went over budget can help you better understand what is at the root of the overspending so that you can avoid it as you move forward with the rest of your wedding planning. 
Evaluate your flexible areas of spending.
Take a thorough look at your wedding budget and expenses and try to identify areas where you can reduce costs.
Are there aspects of your wedding that still need to be planned? Is it possible to reduce the spending in those areas in order to offset the overspending in other areas and get back under the original budget?
The wedding industry is notorious for pricey add-ons and up-sells that seem minor in the moment but can quickly add up and send your budget reeling. If you opted for any of these, can you modify your contract to remove those additions and return to a cost closer to your original budget?
Review your financial values.
Something I talk about frequently with the HFK community is spending in accordance with your values, and this skill could not be more valuable than when planning a wedding. 
When you spend according to your values, you intentionally direct money towards the expenses that are the most important and fulfilling to you and your partner. So rather than getting swept up in the excitement of booking every in-demand vendor in your area and going over budget, you allocate more money towards your financial values and minimize spending in your non-value areas.
When you look at your wedding budget, you will probably see certain expenses that feel like non-negotiables, while other expenses feel like less-exciting necessities. Those non-negotiable expenses should be considered your financial values and should be the priorities within your budget. 
Take time to review your budget with your partner and identify your areas of value, and then identify the areas that are a lower financial priority. Once you have identified areas that are of a lower financial priority, consider minimizing the spending in those areas in order to reduce costs and get back on budget.
Maybe you want to make booking your dream photographer and having an open bar your two financial priorities, but you notice that your floral expenses are exceeding both of those expenses combined. When you have clearly identified your financial priorities, it is easy to see where you need to reduce costs and it will make your overall budget feel more fulfilling as it is not limiting you from prioritizing what you value most about your wedding day.
Communicate with your partner.
However you decide to handle the adjustments to your wedding budget, it is important that you prioritize communicating with your partner throughout the entire process. While your wedding budget may be a temporary pain point, this is an opportunity for you to grow closer and develop your money management skills together as a partnership.