If the rising temperatures have you itching to get out with the old and in with the new, why not also channel that energy toward your finances? Think of it as a summer cleaning of sorts. The warmer weather means it's finally time to enjoy beach days, barbecues, and outdoor concerts. With more opportunities to spend money, it's a great time to find ways to spend smarter, save more, and have an overall stress-free financial life.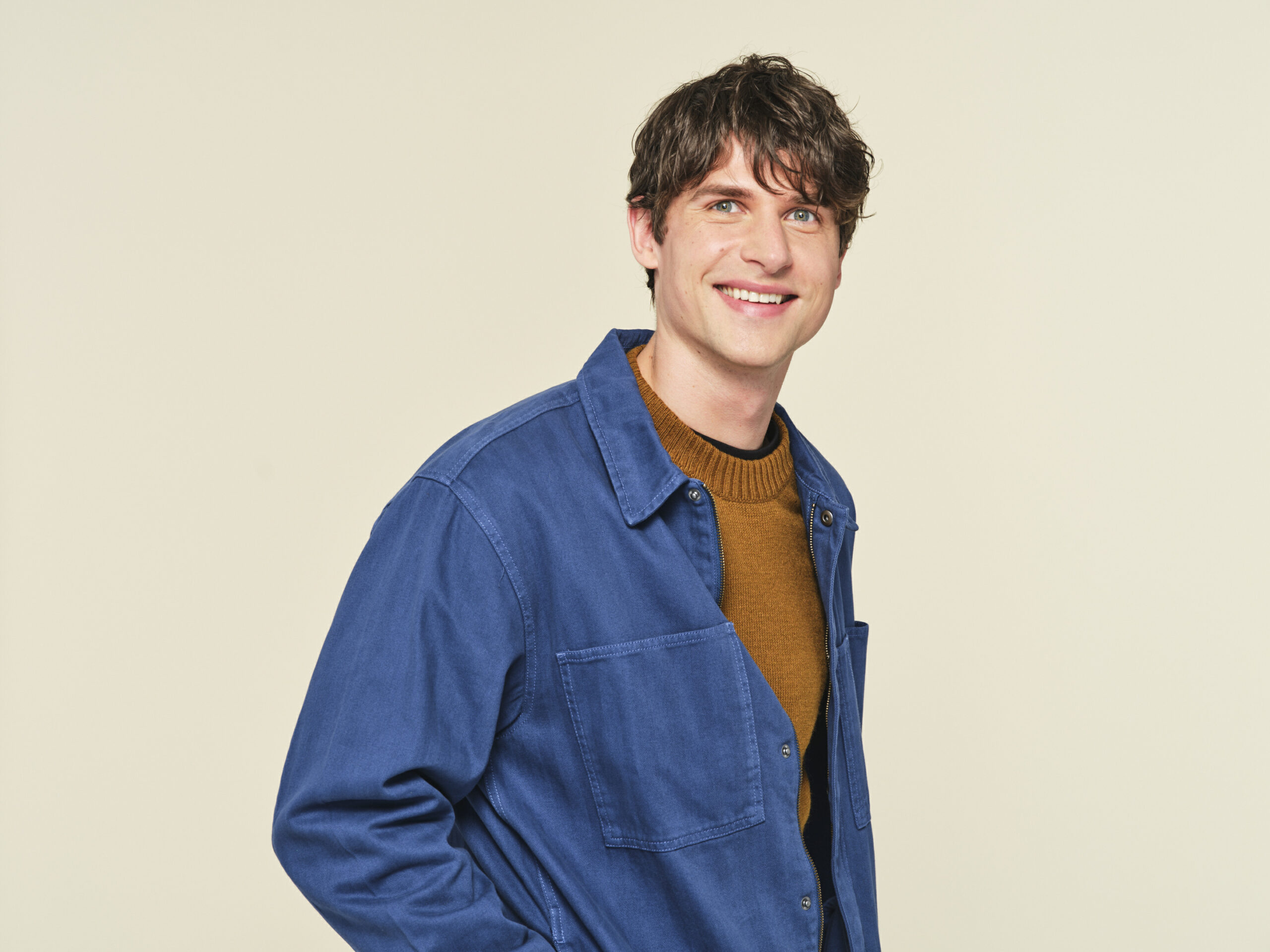 So, put down your broom for a second and learn more about my favorite easy savings hacks you can utilize this season.
Get life insurance
If you don't already have life insurance, it's likely time to get it. Now you might be thinking "Tori, buying life insurance isn't exactly a way to save money." That's where you're wrong because it's a way to save for your family's future. Yes, you will have a payment, but in exchange the life insurance company will pay a death benefit (basically a lump sum of money) to your beneficiaries after your death.
I personally think of paying my monthly life insurance premium like contributing to my retirement account. Yes, it's money leaving my account every month, but it's money that will help my family live in the future if anything happens to me. Applying through Ladder is simple because it can be done in as little as 5 minutes. 
Negotiate lower bills
If you think expenses like your phone bill and car insurance are unchangeable—think again. Lucky for you, I have a negotiation method that has saved me more than $1,200 by lowering my recurring bills. I offer it to the Her First $100K® community for free. If you want to cut down your monthly bills, all you have to do is enter your email address and you'll have the script in your inbox. 
Automate monthly savings
Take advantage of online banking tools like automated transfers. It's easy to forget to contribute to your savings. Your savings habits will be more consistent if you don't need to remember to do it. Whether you want to schedule transfers when you get paid, monthly, or quarterly—that's up to you. I recommend automating it so you don't even miss the money or give yourself a chance to forget moving it to your high yield savings account or brokerage account.
Update your budget
Your income and expenses will change. You might get a new job, move to a new place, upgrade your phone, buy a car… you get the idea. It's imperative that you reevaluate your budget when your financial situation changes. I recommend revisiting your budget monthly as a best practice. You can review your bank and credit card statements against your budget and see what's working and what's not. It's totally fine to tweak things as necessary! Create a budget that works for your personal values and goals.
Audit monthly subscriptions
This is my personal favorite because we all have at least one subscription that we're definitely not using anymore. I just realized I'm still paying for a streaming service even though I haven't watched one of their shows for months. That's a waste of money. Are you unknowingly paying for Apple Music and Spotify? Is there a free trial you signed up for that you forgot to cancel? Look at your statements to figure out where you can save a little extra. Every bit counts!