We are thrilled to announce the newest member of the Ladder executive team, Shibani Sanan, as our new Chief Technology Officer. Shibani is directly reporting to our President, Sanjeev Kapur.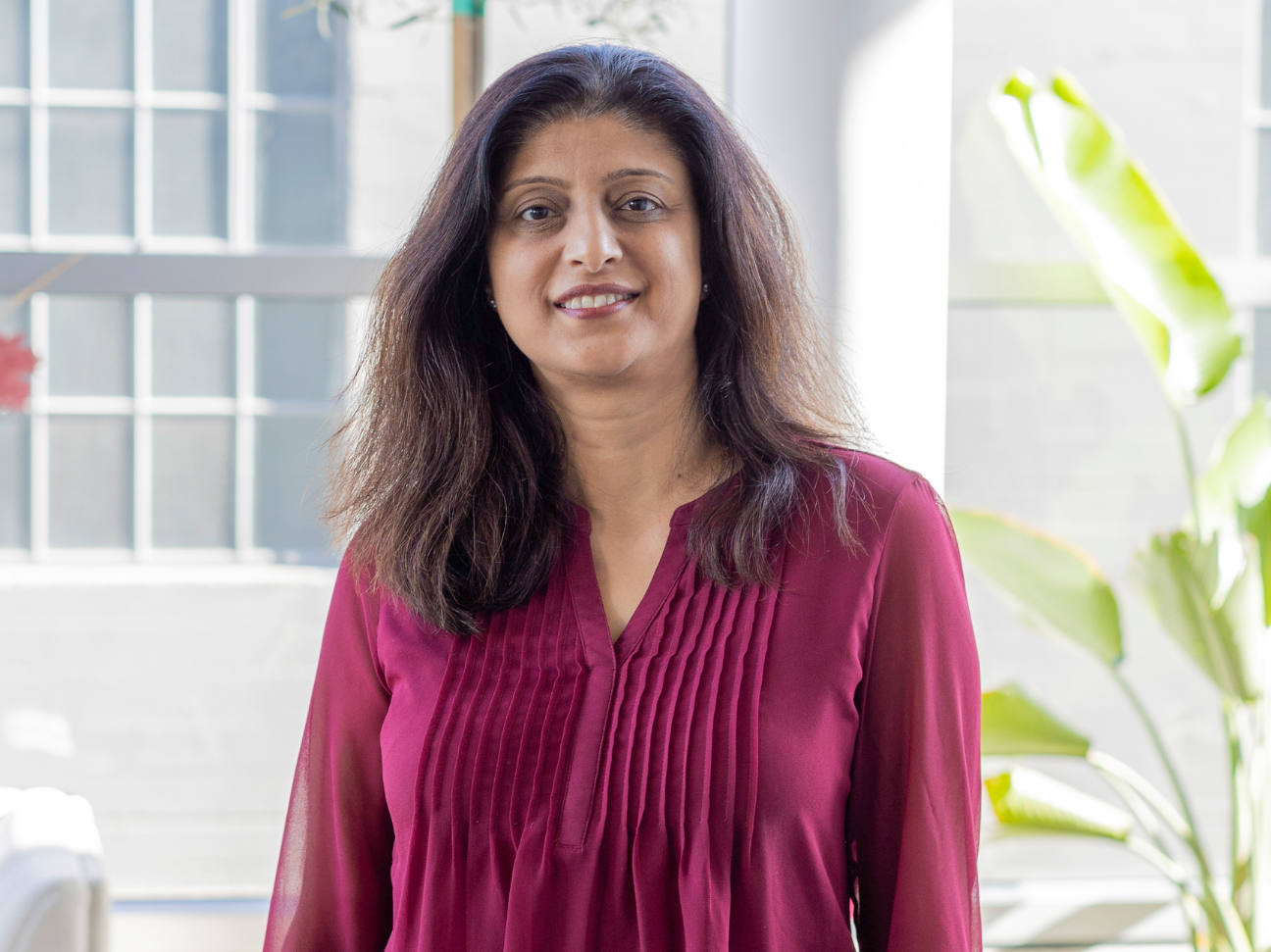 In this position, Shibani will oversee the engineering, IT, and security teams. She will be essential to the growth of the company, helping reach our goal of getting more families covered, faster through our industry-leading technology. 
Shibani is a veteran of companies including Plaid and Google and has over 25 years of experience in delivering scalable and high-impact products, bringing in deep technical expertise and robust leadership experience. 
Says Sanjeev Kapur, President, "Shibani brings a tremendous wealth of experience across AI/ML, APIs, and Platforms, and has superb experience scaling teams and businesses. She's exactly the right technology leader to help power our next phase of growth."