One part of the American dream? Having your own business. With 32.5 million small businesses overall—accounting for 99.9% of all businesses in the U.S.—small business owners are a collective force to be reckoned with.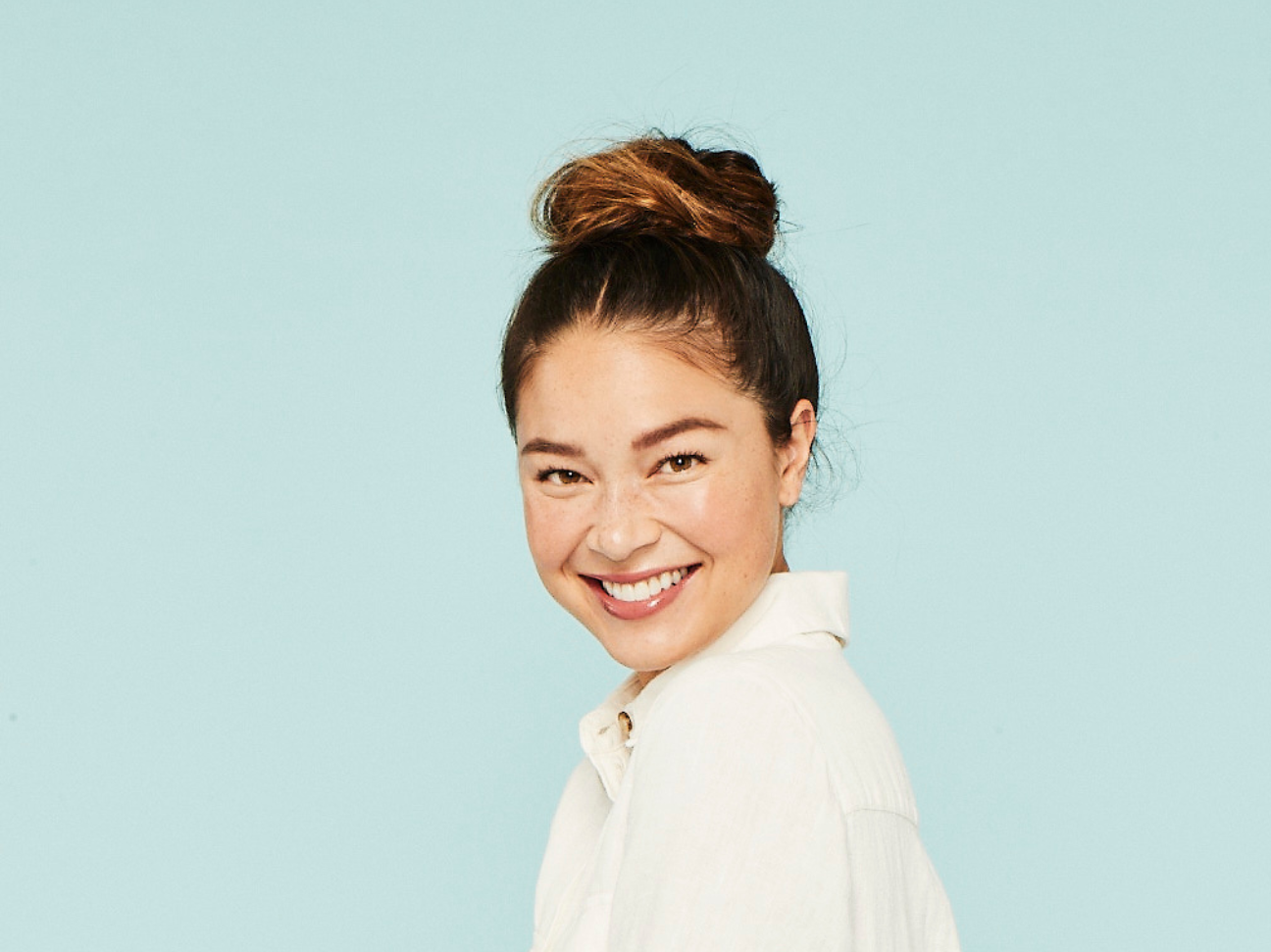 While it's exciting to think about being your own boss, there are some considerations, such as life insurance, that need to be made in order to make sure your affairs are in order. Here's what you need to know.
Why Small Business Owners May Need Life Insurance 
Throughout your life, there will be big milestone moments to consider getting life insurance, such as the purchase of a house or having kids. Another time to think about it is when you are starting a business. Just like business insurance protects you and the business in the event of an accident or natural disaster, term life can protect your family and business partners in the event of your death. With a simple term life policy, your family or business partners could use the death benefit should you pass to keep the business running, pay off debt, and stay on a stable financial footing. 
Life Insurance and Small Business Loans 
The Small Business Association's loan program is how many people fund their businesses. One of the most popular loans is called the 7a loan. Banks and lenders also consider life insurance an important and prudent risk mitigation practice. If the viability of your business is tied to you as an individual or a group of individuals, then the lender might require life insurance, among other types of insurance such as business property insurance and liability insurance, to name a few. 
Collateral and life insurance 
Collateral is a word you'll see often in regard to the loan process. Collateral is anything that has value, such as property, inventory, or personal assets, and it's how the bank offsets the risk of offering you a loan. Should the loan payments stop for whatever reason, the lender can call in the collateral to repay the loan.
This collection will happen, even if the impetus for loan non-payment is an unexpected death. That's why some lenders require life insurance as a form of collateral. 
Setting up your life insurance policy 
The size of your life insurance policy will depend on the size of your loan. The death benefit will need to be at least as much as the SBA loan amount in order to get your loan approved, and could be more if you have a mortgage, kids, or any other large expenses not tied to your business that could need covering should you pass.  You'll also need to have your life insurance policy active before your loan will be authorized.  
Term life insurance and SBA loans
Many people choose to get term life insurance in this instance as it tends to be the most affordable. Ladder makes it a quick process, too: we offer quotes in as little as 5 minutes, with no medical exams (only a health questionnaire) up to coverage of $3 million, which is ideal considering the average SBA loan amount was over $600,000 in 2022. One thing to note: your term must be as long or longer than the loan's terms to approve your loan.
Collateral assignment and beneficiaries
The beneficiary of your loan will not be the lender; you'll need to designate a collateral assignment to the lender, something Ladder can do for you if you have a policy with us. This simply means that they will get their loan repaid first before any other beneficiaries do, such as spouses. As you continue to pay off your loan, the amount that could potentially go to the lender goes down, while the amount that goes to your beneficiary will go up. 
Becoming a business owner is a big step, and one many Americans take to control their work and life. Life insurance can play a small but important part in the process.