It's officially wedding season! As the US continues to open back up, it seems that everywhere you look someone is getting married, with a double whammy of postponed nuptials and regularly scheduled 2022 events kicking off.
If you're one of the many couples getting married this year - or perhaps you've already tied the knot (congrats!) - chances are there are a few high priority life items on your list to tackle. While life insurance may not be the first thing on your mind post-wedding, it is definitely worth thinking about as you tie your futures together.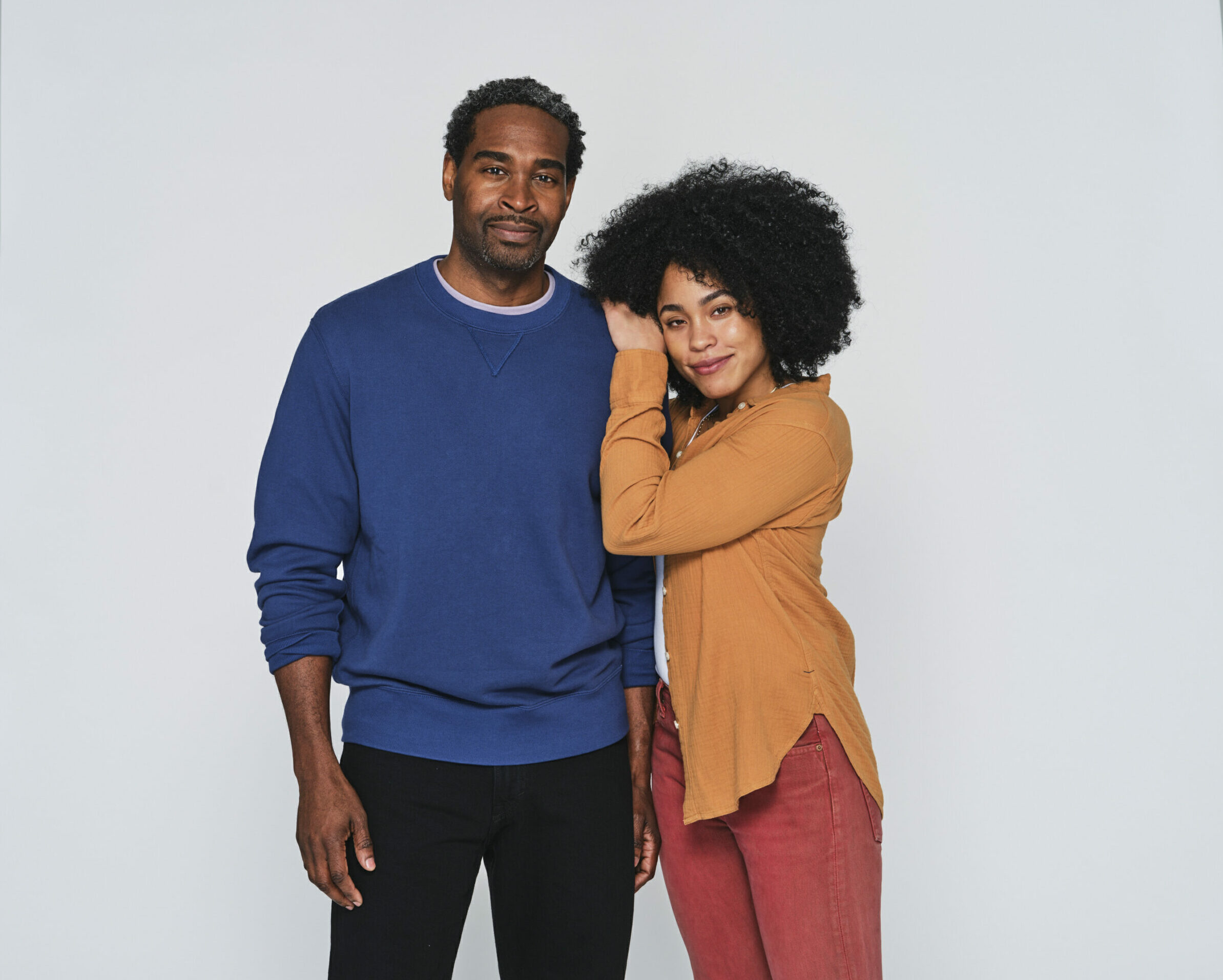 Marriage is a partnership
For most people, marriage is a commitment on many levels: emotional, ethical and spiritual just to name a few, but also financial and practical! For one, there are usually beneficial, fiscal implications to tying the knot . There is even a fancy financial term that describes the relationship between spouses (and business partners): you share an insurable interest, that is to say, one of you will suffer hardship if the other passes away. Having a life insurance policy will help to ensure your spouse is taken care of financially, should something happen to you.
Just married? Now's a good time for life insurance
The insurable interest defined earlier is a prerequisite for a type of life insurance known as "joint life insurance." Such policies can be "first to die," i.e. pay out to the beneficiary when the first spouse dies, or "second to die," i.e. pay out when both insured parties die. The former can be practical because it involves just one policy that ensures a payout for the other party regardless of circumstances. "Second to die" policies typically don't involve spouses as beneficiaries, but instead protect extended family members like grandchildren. Most people won't benefit much from joint life insurance, unless one spouse cannot be insured due to a health condition—in which case the policy is calculated based on the healthy spouse.
The benefits of separate policies
Ideally, we would recommend both spouses get a separate life insurance policy. Going separate, for one, ensures each policy is tailored to each spouse and their financial situation, not just now but also in the future. For instance, if you and your spouse decide to buy a house and get a mortgage together, one of you might take on the mortgage payments while the other covers the expenses of managing your household. You may also choose different life insurance policies that reflect your respective incomes to maintain the same standard of living for your significant other.