Life insurance can be one of the most important financial decisions you make to offer your family security should anything happen to you, whether aging parents, young kids or anyone else who depends on you financially.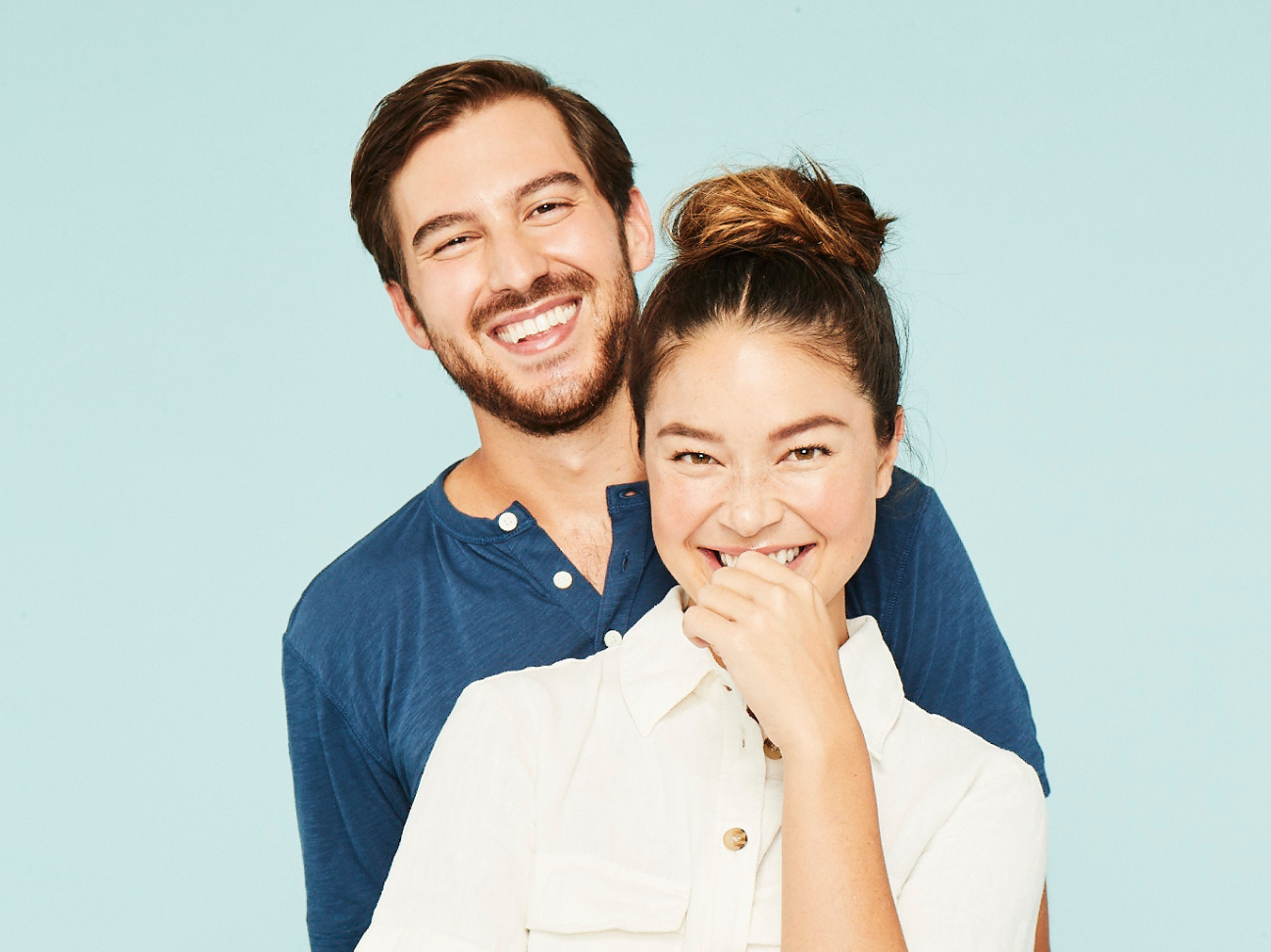 Part of being a responsible policyholder is knowing what documents you have—and most importantly, telling those that need to know where to find them and when, if necessary. Here's what you need to know about life insurance documents. 
How to Access Copies of Your Life Insurance Policy
While some insurance carriers will mail you physical copies of your life insurance policy, Ladder prefers to give its policyholders digital access since your documents contain sensitive personal information. As a policyholder, your documents will always be available to view and download through your account with just a few clicks. You can then store them electronically or print out hard copies.
Ladder also offers policyholders a Just-in-Case card to give to their beneficiaries. It can be downloaded from the Ladder app or desktop when logged in.  It has basic information on it about your policy that might be useful to them should they have to file a claim. In the unlikely event that your loved one has to file a claim, they can email us at claimhelp@ladderlife.com. After providing additional details and documents, the claim gets submitted for review. 
If your beneficiaries or loved ones can't locate your policy information,  they can search for it in the National Association of Insurance Commissioner's Life Insurance Policy Locator Service.
How Long to Keep Life Insurance Documents
It is generally best to keep life insurance documents for the entire duration of the policy. For example, if you have a 20-year policy, you should keep the documents for all 20 years. Additionally, if you obtain new policies, such as through laddering or group life insurance through work, you should keep those documents as well. Once the policy is no longer in effect, you can discard the documents.