Life insurance: right up there on the list next to reorganizing the pantry. It's one of those things you've probably said you know you need to get but it keeps getting pushed to the bottom of the list. You're not alone: nearly half of millennials know they need to buy life insurance or know they need more coverage than what is offered through their job.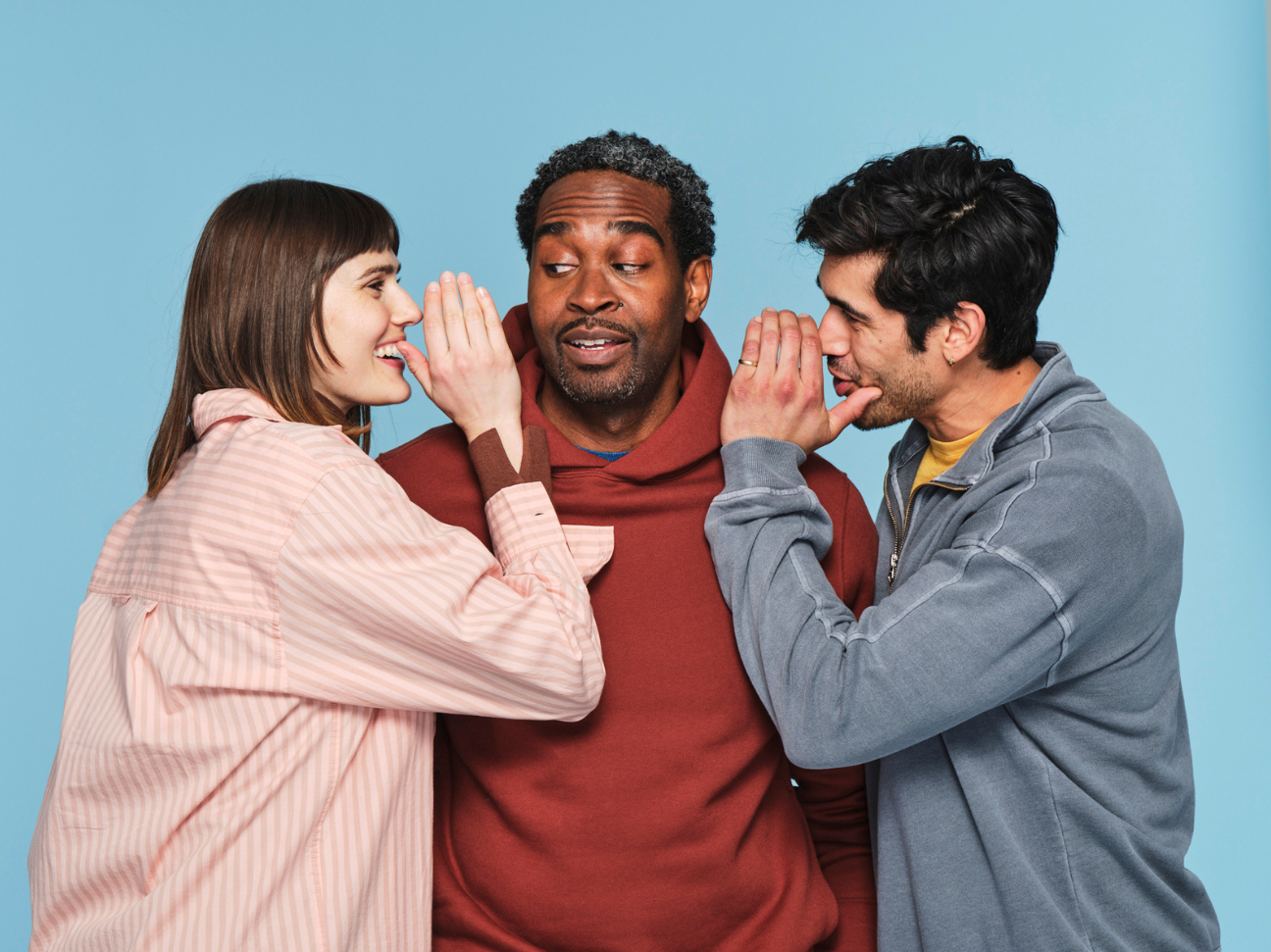 There are a lot of misconceptions about life insurance, including that it's too expensive, it doesn't apply to stay-at-home parents, and more. Here are the most common myths, debunked. 
Myth: Life insurance is too expensive.
Many worry that life insurance may not fit into their monthly budget, but it can be surprising to see just how affordable term life insurance can actually be, possibly equivalent to a portion of your monthly family cell phone bill. Ladder offers a no-obligation application experience that only takes as little as five minutes. If you change your mind, you can cancel without processing fees or penalties at any time.
Myth: Young, healthy people don't need life insurance.
Think about it in terms of those that depend on you, not on age—if you have people who depend on you, like a family, it's important to have a plan in place in case of an unexpected death. By getting insurance while you're young and relatively healthy, you can lock in a good rate for the term of your policy, which could be up to 30 years.
Myth: My life insurance through my work is enough coverage. 
You might think signing up for a life insurance policy at work is the end of the line. But the coverage you have through work likely covers only one to two times your annual salary or caps out at a fixed amount. It's recommended that a policy carry at least 10 times your annual salary, depending on your circumstances. 
Voluntarily getting more life insurance on top of what you have from your employer is a smart move. It covers your family but can also move with you, even if you leave your job. (Most employer-offered life insurance does not allow you to take it with you if you are let go or quit.)
Myth: It's something I can take care of later.
Keep in mind that the older you get, the higher your life insurance premiums will be.  It's a good idea to take care of getting life insurance sooner, rather than later, to lock in the lowest rate possible. Your health today affects how much you pay.
Myth: I don't get anything from life insurance while I'm alive.
It can be hard to visualize the importance of life insurance because it's not tangible and, in most cases, only pays out if there is a claim. By focusing on death benefits only, term life insurance is the most affordable kind of life insurance out there. Plus,  it offers your family future financial security.
Myth: The process to get life insurance takes too long. 
For many traditional carriers, this still holds true—there can be a lot of paperwork and several appointments. Ladder is a game-changer for term life insurance. The entire experience is online and can be done in as little as five minutes, making it easy to squeeze in applying during nap time or after dinner.
Myth: Stay-at-home parents don't need life insurance.
Even if you're not the breadwinner of the family, getting a policy in place will help your spouse keep the family ecosystem running smoothly in your absence. Stay-at-home parents' contributions are estimated to be around $185,000 a year. The professional labor required to keep your household afloat if you are no longer in the picture is likely far more than your partner would be able to afford by themselves.  Additionally, taking on household and professional duties together might be overwhelming for your partner, potentially putting their job and your family's financial well-being at risk.
Myth: All term life insurance companies are the same.
Just like with anything else you do in life, check the reviews and do your research. A good life insurance company should have a strong financial rating that makes you feel confident in its ability to honor claims. 
Ready to move life insurance to the top of the list? Start by figuring out how much coverage you need with our easy online calculator.