With products spanning borrowing, saving, spending, investing, and protecting, SoFi is committed to helping their members get their money right by providing them with tools to manage their financial lives. Ladder has been a part of this journey since 2018, helping SoFi members get life insurance — a critical and often overlooked part of one's financial plan —quickly and conveniently.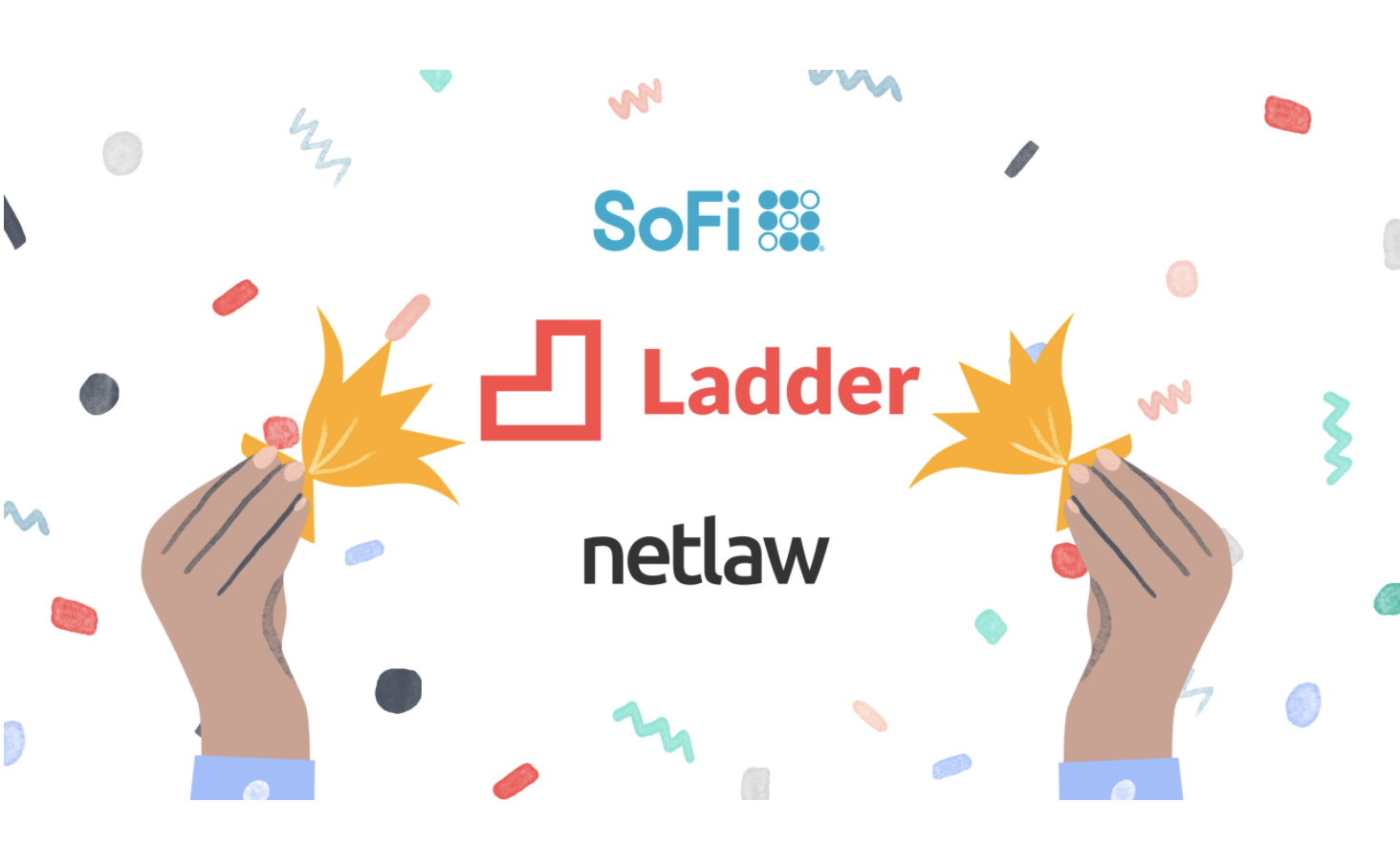 But we knew there was more we could do together — especially now, as people are looking for ways to take action in the face of unique uncertainty. That's why today, we're announcing a deepening of our partnership that gives SoFi members the ability to draft and execute their wills for free. To do this, we're leveraging NetLaw's award-winning legal document platform. This platform also allows members to take care of more complex estate planning needs, such as creating a living trust or establishing a power of attorney.
With this new member benefit, SoFi and Ladder are taking another meaningful step toward helping people plan for their long-term financial futures — because no financial plan is complete without considering the needs and goals of those you love, and how to help them get there, regardless of what life throws your way.
We're grateful for the chance to help protect more families, in more ways. While the future may seem less certain today, we are grateful for the opportunity to do our part in helping people plan for tomorrow.