Hi there.
Nice to meet
you.
Here at Ladder, little acts of love inspire us. Making coffee for your partner. Tying your child's shoes. Pinning art to the fridge.
We know it's not always easy. That's why we've created a painless way to get the life insurance coverage you need for those you care about most.
Why we do what we do
At age 11 our CEO, Jamie, lost his dad and learned firsthand how life insurance can keep a family afloat during difficult times. Now, he's on a mission to help others set their families up for success the way his father did for him.
How we do it
Revolutionizing an age-old industry takes focus, and at Ladder we focus on three things — all because we value our customers' time and money.
Speed
Our real-time underwriting may lead to on-the-spot coverage.
Ease
No need to leave home — we take care of everything right here, online.
Affordability
Hooray for coverage that doesn't break the bank. Plus, no hidden fees.
Our founders
Jamie Hale
CEO
Laura Hale
Product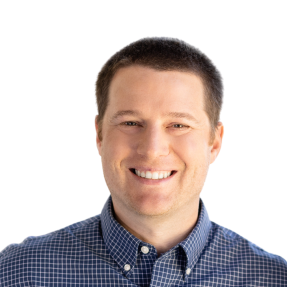 Jack Dubie
Engineering
Jeff Merkel
Partnerships
Grow with us
Modernizing life insurance is a complex challenge, one that attracts radical thinkers, deep feelers, and go-getters who are committed to helping people help their families. Sound like you?